Diploma in IFRS Online Certification Course
Seeking a global career in financial reporting?
Get Diploma in IFRS qualified with our course that's guaranteed to teach
you practical & academic aspects of IFRS, in the most effective manner.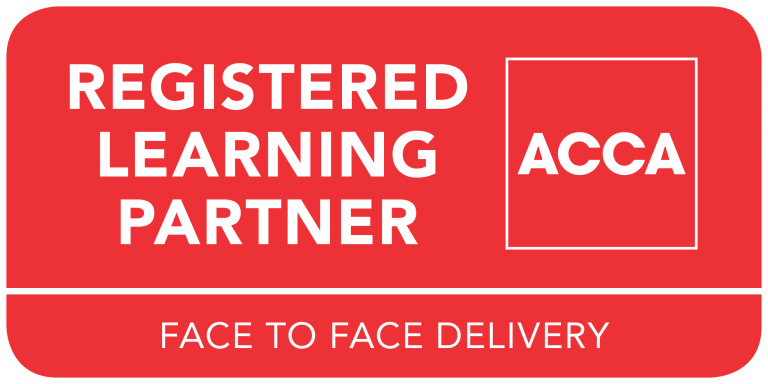 Diploma in
IFRS Online Classes
Weekend Batch starting on
22nd January 2022
(for 10 Weekends)
Job opportunities shared by ConTeTra
Professionals skilled in IFRS

60 Hours interactive LIVE

physical notes & questions bank

1 year access to learning platform & Whatsapp Group

from top industry experts




in exam registration with ACCA


Dip IFRS is an international qualification developed by ACCA, The diploma in IFRS
training online gives you a competitive edge in the international
marketplace, by developing working IFRS knowledge, in-depth
understanding & practical application of the concepts and principles of
IFRS.
Get started by grabbing our free illustrative IFRS e-Book!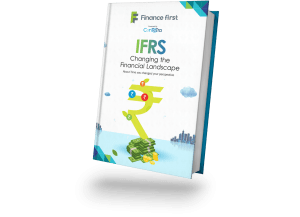 Register now, and learn along with other finance professionals from across industries and practices:


ACCA Approved Learning Partner: Guidance for Exam Registration & Discount on Exam Fees

Placement Assistance & Job Opportunities through our Wide Professional Network

105 Hours of LIVE sessions & Recorded Videos + ONE YEAR ACCESS to learning platform for anytime, anywhere, UNLIMITED revision


Mindful of your busy schedule – Only Weekend Lectures


Trainer-cum-Consultants who bring real-world experience. Learn the business side of IFRS to relate it to your job

Our Success Rate for the last TWO Diploma in IFRS batches is more than 85%

Practical case studies and differences between IGAAP, IndAS, US GAAP and IFRS


Access to Global Network of Finance & Accounting Professionals via our Community
WHY Should YOU Enroll & Join
Hundreds of Learners?

Are YOU looking for next level career progression in finance?

Looking to understand business perspective of IFRS to add strategic value to your team?

Do YOU get frustrated due to lack of a structured approach in dealing with financial reporting challenges?

Do YOU want to get upskill yourself & gain practical skills for preparation of Ind AS / IFRS financial statements with checklists & templates?

Do YOU want to reduce technical arguments with auditors?

Are YOU looking for job opportunities in finance? Is growing your professional network with top tier finance professionals a priority for you?

Want to emerge as the stand-out performer in your team and get faster salary hikes?
Keep a Tab on our

3-Hour Power-

Packed Workshops

on Individual IFRS Standards Here
Glimpses Of Our LIVE
DIP IFRS Sessions
Get DipIFR Qualified At An Unbeatable Price
100% recommended! Perfect blend of IFRS principles and practical application. Comprehensive study material & you can be assured of the best guidance to prepare for the IFRS exams.
CA ZUBEDA CHAUDHARY
WTW Global Delivery and Solution India Pvt. Ltd.
Finance Associate
I resumed studying after a long gap, but my experience was great. Interactive sessions, thorough study material. Faculty are clear on subject matter & very approachable!
CA ZEHRA RATNANI
Citec Engineering India Pvt. Ltd.
Senior Manager
The faculty shared valuable practical experience on IFRS. The study material was neat & easy to understand. Sufficient practice problems are also provided. Ample help in registering for the examination was given!
CA NAMIT BHAMBRI
Namit Bhambri Associates
Proprietor
Ultimate Satisfaction For Our IFRS Training Efforts