To Spread Corporate Finance Literacy
CHALLENGES FACED BY COMPANIES & NON-FINANCE PROFESSIONALS

Majority of the decisions in an organization are taken by Non-Finance Professionals.
But do they understand the financial impact of their decisions on the business of the company?
More than 90% of the employees find it challenging to understand how the business runs, how it makes money and how can they add real value to it. This is a matter of concern for every management; if understanding of finance is a challenge area, how can they be sure if the decisions taken by the non-finance professionals are beneficial to the company?
All in all, organizations face this challenge because of lack of financial literacy!

ROOT CAUSES OF LACK OF FINANCIAL LITERACY

Finance is not included at any level of education

Misconception that finance is only for finance functions
Making every key professional in the organization understand the success drivers of profit, cash, and value to make wise business decisions.
RESULT OF ENHANCED FINANCIAL LITERACY AMONG EMPLOYEES
FFNF Classroom Training Program for Corporates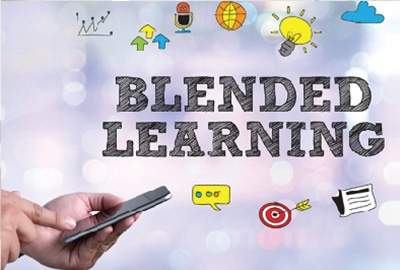 FFNF Blended Training Program for Corporates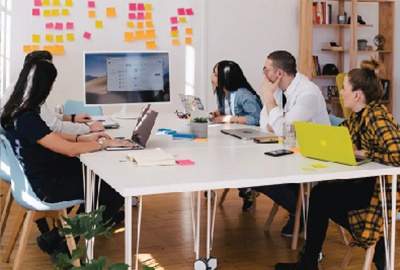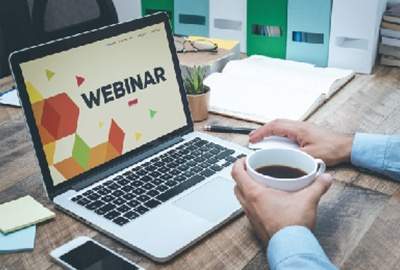 Webinars for Corporates & Individuals
KEY CONCEPTS TO BE LEARNED IN FFNF
Objective & Scope of Financial Statements
Understanding the main components of financial statements, its preparation and analysis
Understand the difference between book profit and cash profit through hands on preparation
Knowing the activity Drivers of Cash Flow
The journey of how companies create value
Components of a income statement
Analysing income statements
WORKING CAPITAL MANAGEMENT
Understanding the working capital cycle
dentifying key control areas
Risk management through working capital
Components vs Time Analysis of Working Capital
FINANCING DECISION MAKING
Effective use of short term and long term funds
Know the different types of cost
Applying costing in decision making
Components of a Balance sheet
Dissecting the Balance Sheet
Learn how to prepare budget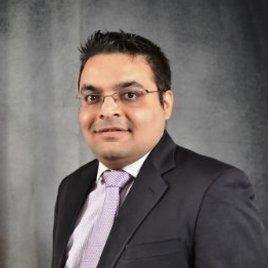 In 14+ years of hands on coaching & mentoring leaders, Vishal has created a mark in the industry in the finance education space. Vishal's vision in life is to empower people and help them solve their financial challenges. He believes that his purpose in life is achieved if he can bring positive changes in the financial lives of people. Vishal is a qualified Chartered Accountant, MBA (Fin), GFMB faculty at SP Jain School of Global Management, fundraiser, facilitator, IFRS expert, author of CNBC published finance books, and owner of Finance Tube YouTube channel.