From curated finance-based trainings for

large corporates, SMEs & non-finance teams

, to advanced financial reporting courses for

finance professionals

, our Training vertical is all about equipping you with practical skills to fast-track in your career or business.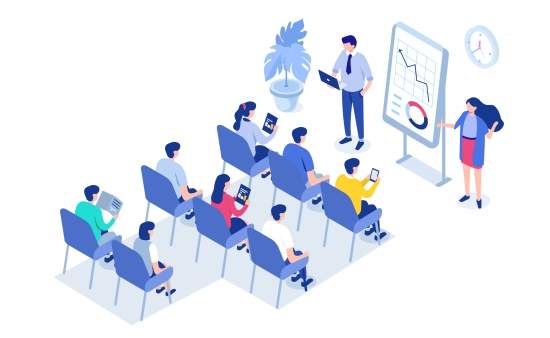 CFOs cannot delegate
Due to lack of necessary skills in the finance team!
CFOs cannot focus on strategic priorities
Because of time spent on compliance, controls and costs!
Inadequate competencies to meet challenges
Finance teams do not have the capability to deal with ever-changing regulatory landscape!
ConTeTra as your
Learning Partner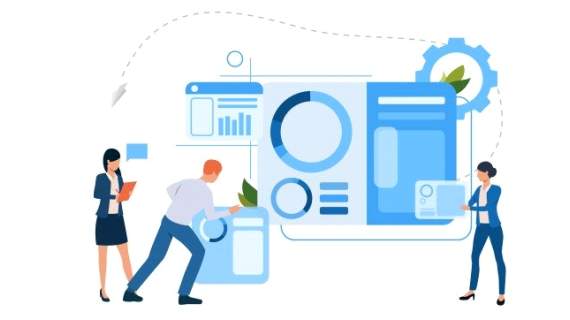 Bring accountability with
Captured Learnings

Reports to monitor
Progress & Performance

Projects

for Application of Learning

Multiple
Classroom

Features

Flexibility

in duration of the learning journey

Content Library

for additional reading material

Notifications

sent on learning platform for all updates

Ask the Coach

during & after the classroom trainings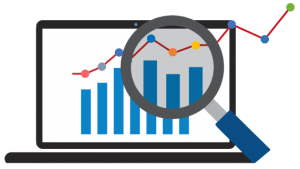 Sign up for our Newsletter
[contact-form-7 404 "Not Found"]

Ex-Investment Banker | Corporate Trainer for 16+ Years | Passionate about teaching finance to everyone!

Ex-Global Finance Controller, Geometric Ltd. Subject Matter Expert in IFRS, IndAS & US GAAP | Finance Enthusiast

Digital Marketing Strategy Expert | Former Engineer | E-Commerce Consultant with 15+ years of experience

Ex-KPMG, Former Auditor Extraordinaire | Product Strategies Enthusiast | Passionate about Growth Consulting for SMEs

Delivered a customised IFRS Training Programme to upskill their entire Finance Function

Complete module on US GAAP and SOX Compliances to better structure their processes & reporting systems

Created customised training modules and delivered a specialized training for the Finance Team

Created end-to-end training modules for a training meant to target the SME business audience

Curated a Training Programme on Ind AS implications on financial statements for the team of Analysts from diverse industries like ITES, Manufacturing, Pharmaceuticals, BFSI

For one of the largest banks in the UAE, we designed a training programme to upskill their corporate banking professionals in competency mapping & domain specific career progression

One of the largest agri-financing banks in Netherlands, we conducted an IFRS/Ind AS training for them, which changed how they review financial statements

Stepping into their training eco-system, designed & delivered trainings for Emirates National Oil Corp, Toshiba, Aspen Pharmaceuticals, etc.

For this shipping & logistics company, which was a subsidiary of Kalpataru Group, conducted a comprehensive Ind AS training for senior management

Created a training module fusing the technical data used by the engineering team and the financial data for reporting purposes.

Curated a Training Programme for one of the largest commercial banks in Qatar – specifically on the technicalities of LC issuance and industry terms and conditions, processes & effectiveness measures

Designed a finance programme for IT professionals linking project management metrics and financial reporting processes. Modules on Budgeting, Value Creation etc. were also specifically curated
We understand that for emerging business owners,
sustainable growth
is the most important phase.
That's where we help you, while ensuring the focus remains on profitability and innovative strategies.
If you'd like to know more about how we might be able to help you, feel free to drop us a line. Whether it's corporate trainings, finance consulting or even our video-based learning products – we'd love to connect with you.

Swastik Disa Corporate Park, LBS Road, Opp Vijay Sales, Near Kotak Bank, Ghatkopar West, Mumbai 400086