IFRS PRO:
FINANCIAL INSTRUMENTS
(An
exclusive 3-hour preview session

guaranteed to propel you 10 steps ahead in your career as a finance leader by giving you practical insights into IFRS 9)
What to expect from the session?
JOIN hundreds of your peers & be industry ready at
Hear from Finance Professionals on how
IFRS upskilling has benefitted them
The Biggest IFRS 9 Talking Points: Impacts on Business Operations, Valuation
and Financial Planning!

How does a seemingly niche standard have such far reaching impacts beyond the
BFSI sector?

If you're a finance professional, changes are that IFRS 9 has had an impact on
your functional profile, whether you're aware of it or not. Join us for an eye-opening
workshop conducted by an IFRS subject matter expert and industry doyen – while
getting to interact with like-minded ambitious finance leaders.
ConTeTra brings you a 3 hour high-impact workshop – power-packed with case
studies, industry insights and practical implementation aspects. Unlock the secret
sauce (our revolutionary 7-Step framework which is lauded in the industry) of 
successfully implementing IFRS.
Trust us, we've implemented this same framework in scores of companies.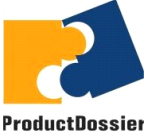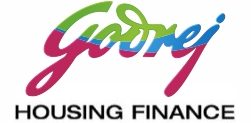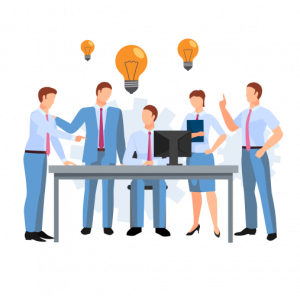 The workshop will be conducted by a doyen of the industry:
Why should you attend this  Workshop?
What BONUS MATERIALS Will You Get Access To?
Our End-to-End LEARNING JOURNEY for IFRS PRO
What Professional say about our IFRS Workshops