High Growth company
with people first culture.

Provide our people with sufficient opportunities
to pursue a win-win-win philosophy whereby
each of the stakeholders – Customer, People
and Organization collectively benefit.

Doing the right thing, in an honest,
fair, and responsible way.

Act with a deep sense of ownership honoring
commitment and delivering results.

We continue to learn, improve, and
innovate to provide exceptional value.

We value our people, encourage
their development, and reward
their performance.

We walk the path ourselves and
take others along with us.
Above all, we simplify complexities
to improve customer experiences
and delivery consistent results.
Meet the People
that make
Performance Possible.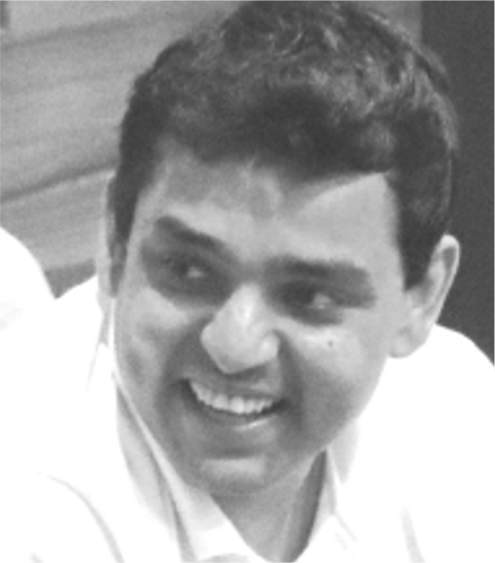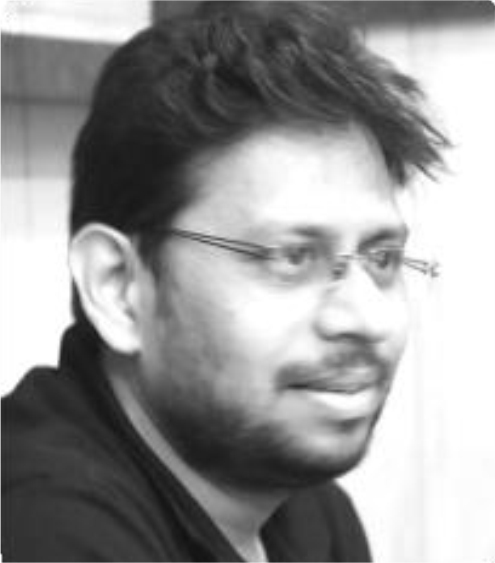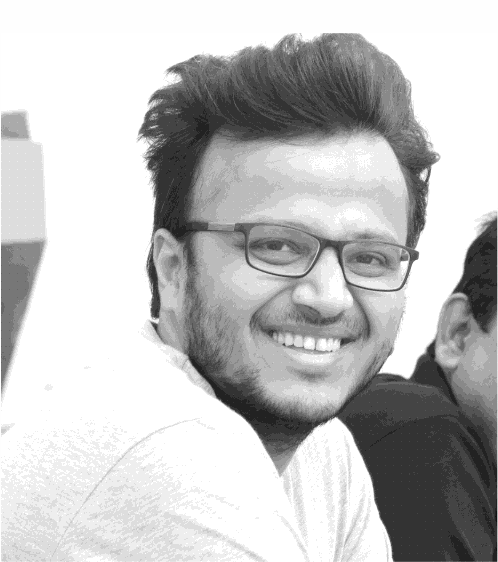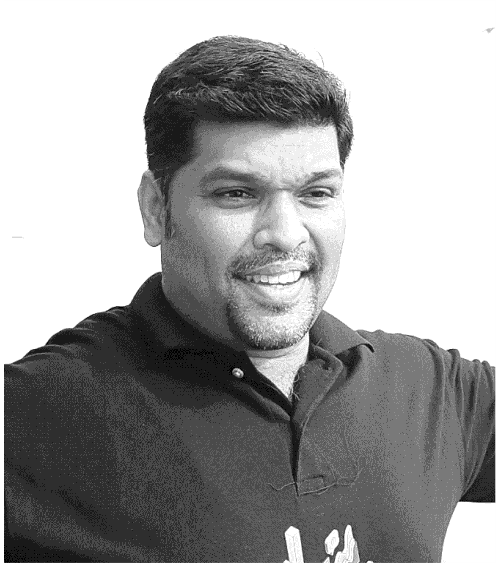 Head
Finance Transformation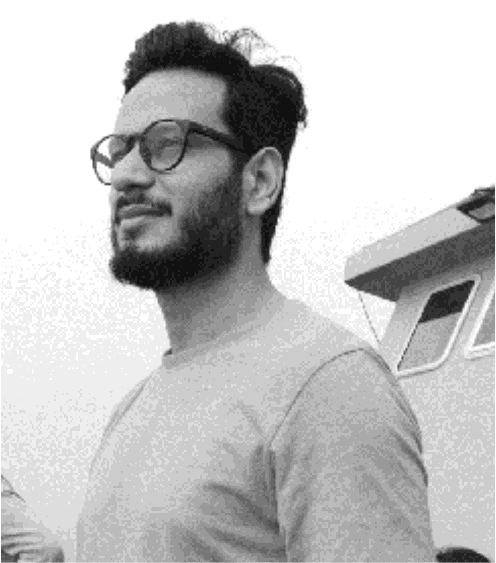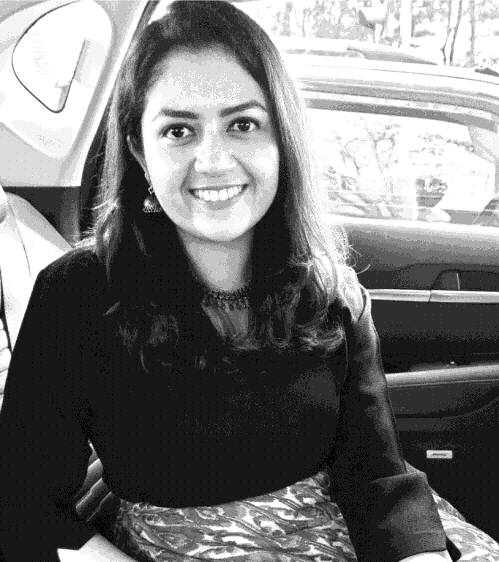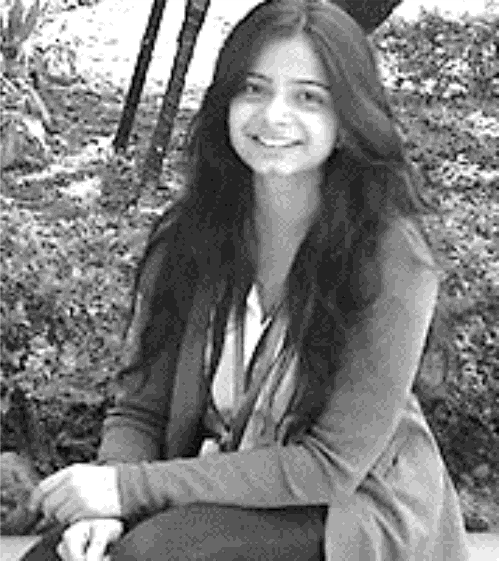 Assistant Manager
Content Strategy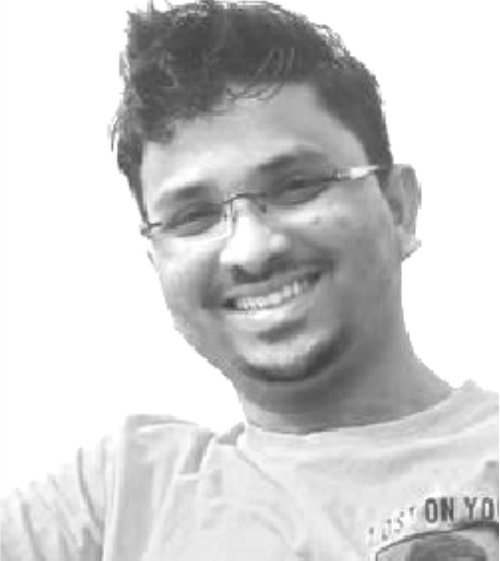 Assistant Manager
Brand Identity (Video)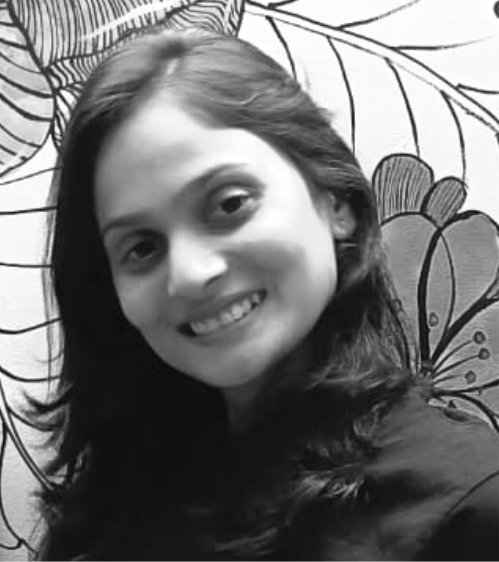 Assistant Manager
Brand Identity (Design)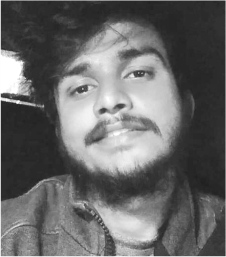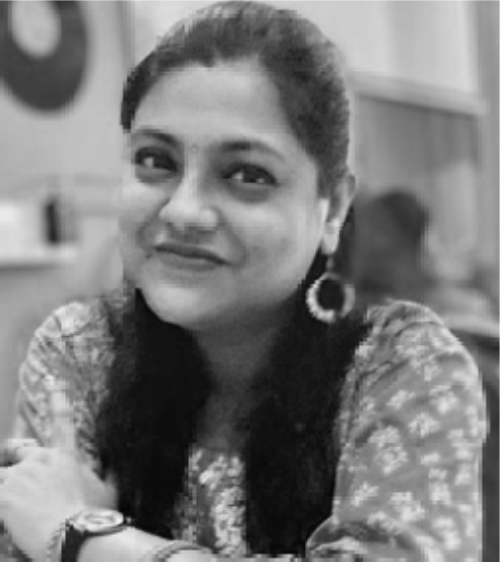 Digital Marketing Manager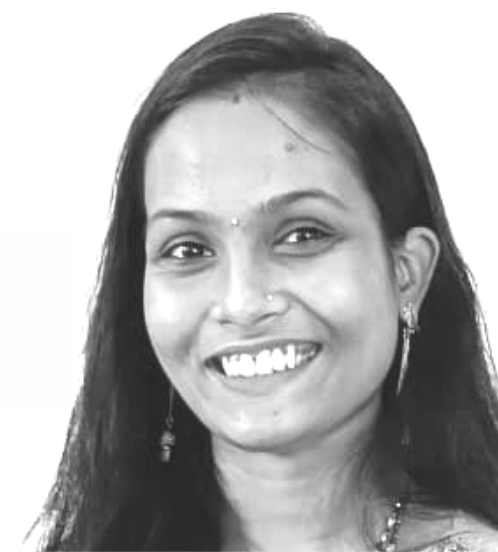 Assistant Manager
Digital Marketing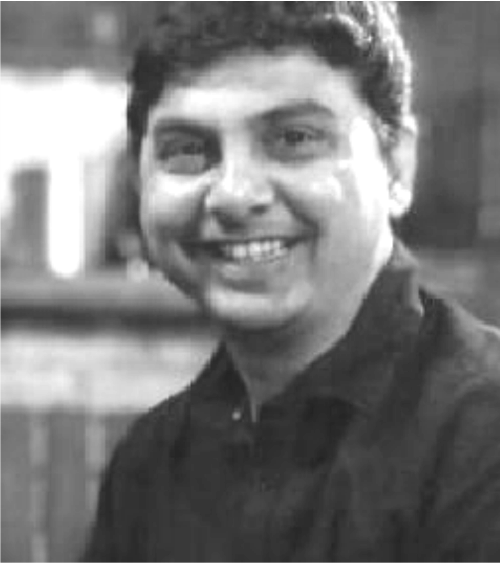 Assistant Manager
Digital Marketing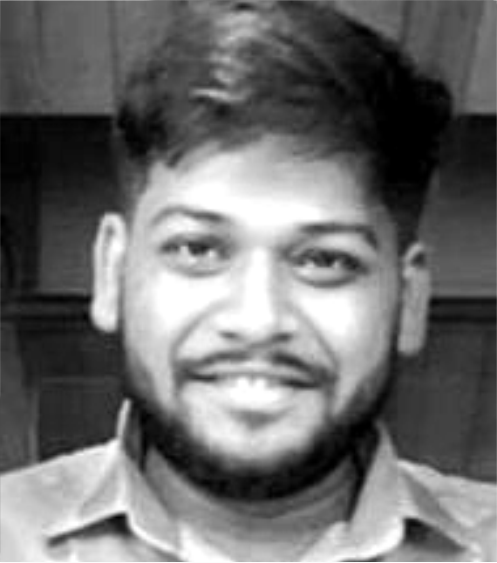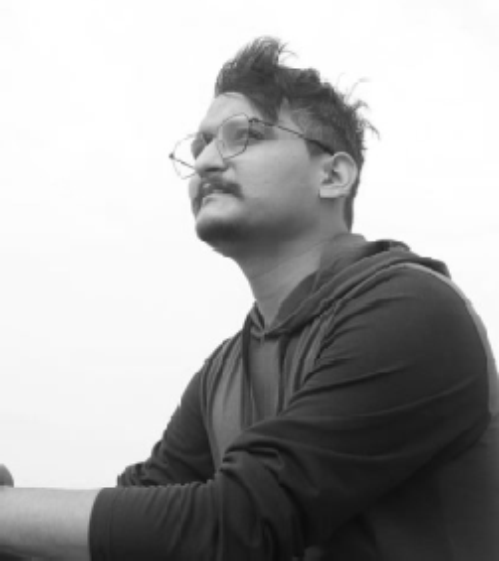 Assistant Manager, Finance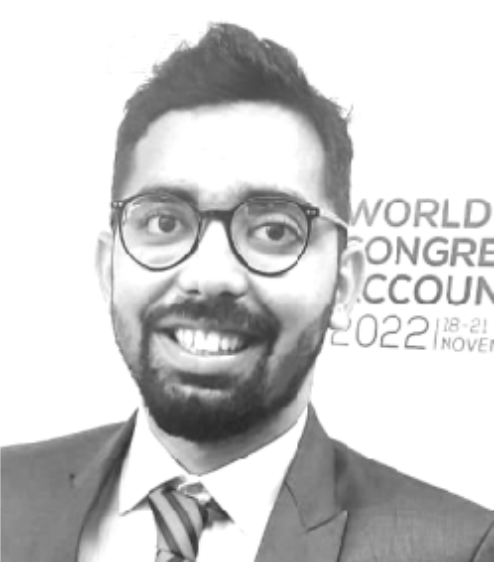 Assistant Manager, Finance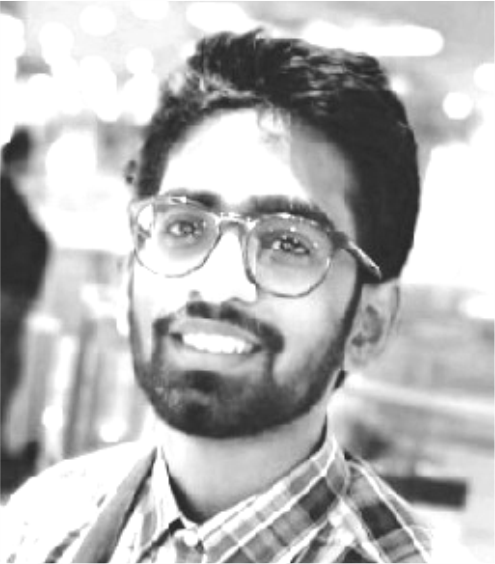 Assistant Manager, Finance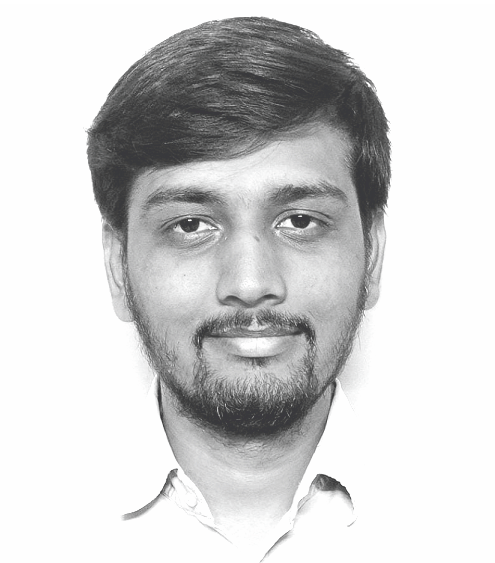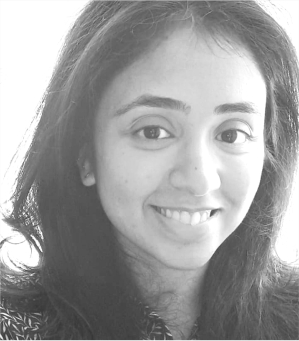 Business Development Executive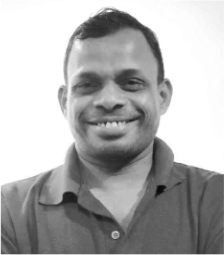 Add Your Heading Text Here
Add Your Heading Text Here